Shop online and save BIG on the best brands in consumer fireworks!
Superior Fireworks has been the online leader in consumer fireworks since 2001, offering only the best products from the best brands at incredible values all year long. Make all life's celebrations more memorable with Superior Fireworks! Buy fireworks through our online store for repeaters, firecrackers, mortars, wedding sparklers and more, all at the best prices every day!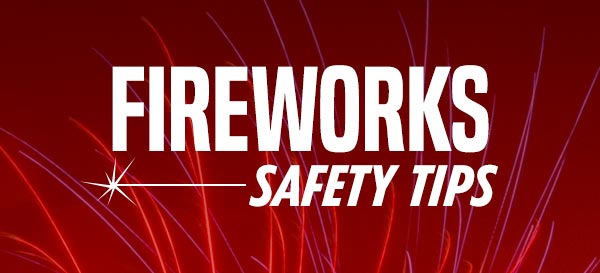 June 29, 2016
Fireworks Safety with Bob Weaver from FireworksLand.com
Fireworks safety is a really important issue as we get closer to July 4. To help you understand the kinds of things you need to keep in mind this year, we reached out to Bob Weaver, a well-known veteran in the fireworks world. His site, Fireworksland.com, is an invaluable resource for all of us who ... Read More »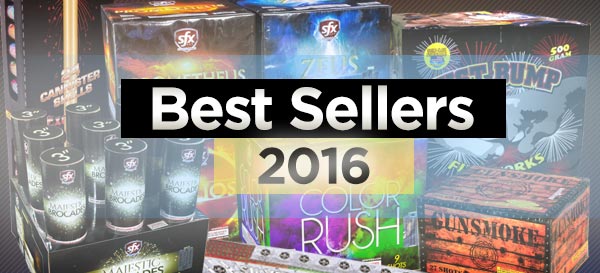 June 24, 2016
The Top 10 Best-Selling Fireworks of 2016
Every year at Superior Fireworks, there are certain products that stand out from the rest. We find them in more shopping carts in our online and brick-and-mortar stores than anything else we sell. Today, we're sharing our top-10 most popular products so far this year. Our wholesale customers have been placing orders all throughout the spring, ... Read More »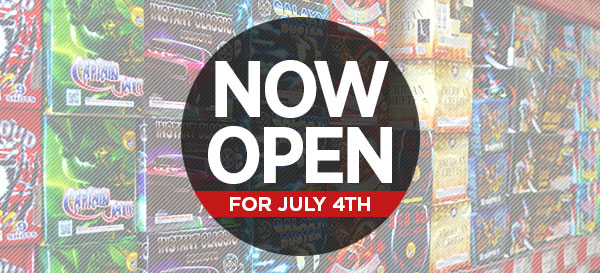 June 21, 2016
We're Open for July 4th Retail Sales!
Finally! The July 4th retail season is here and we're open for business from now until July 4th. Here's the good news: our shelves are stocked with more products than we've ever had before. It's a great year to be a fireworks enthusiast! You can stop by from now until July 1st from 9-6. July 2 ... Read More »