So, you've decided you want to run your very own fireworks stand.
First, we want to congratulate you. Running a fireworks stand can be a very rewarding (and very tiring) endeavor that you'll remember for a long time. We've been in the fireworks business for over a decade, so we know how amazing it feels to find a spot to sell your fireworks, organize a schedule, buy all the permits, hire staff and work hard before, during and after July 4 and Dec. 31.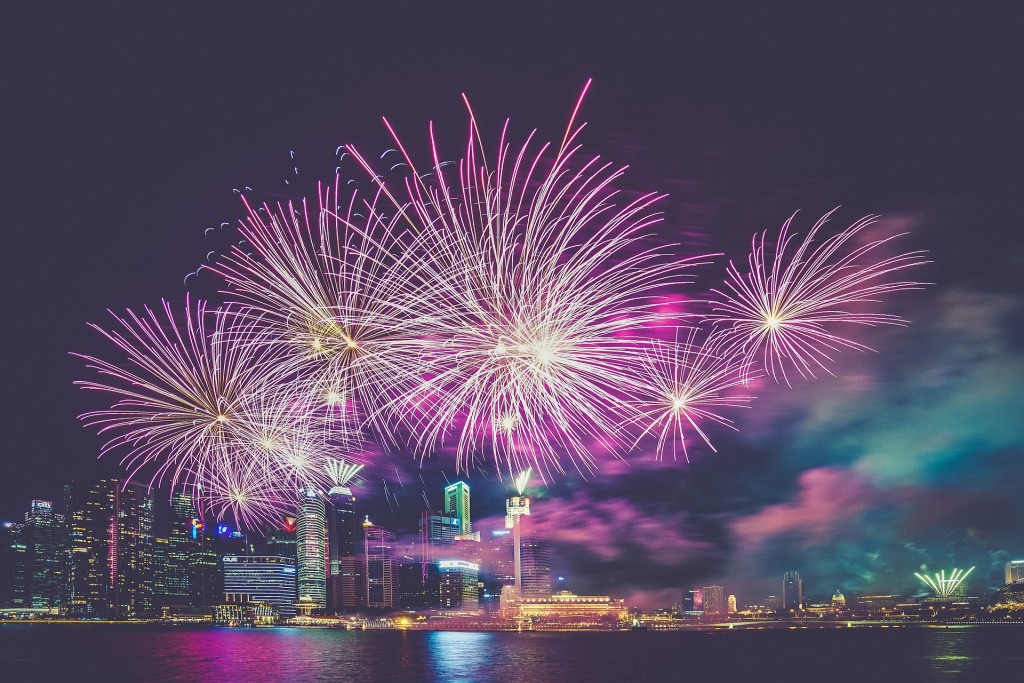 Second, we want to warn you. Even though this can be one of the most fun experiences you'll ever have, it's a job that requires tons of details, all kinds of laws and regulations and a huge checklist of things you  need to do to be legal, well-positioned and, ultimately, successful.
The Superior Fireworks Guide to Running a Fireworks Stand
Over the next few weeks we're going to do our best to help you reach the success you want. We can't guarantee that you'll make all the money you hope you do, but we can guarantee that you'll have a solid base of information you can use to get your stand under way and set yourself up for some decent sales, long days and a ton of fun.
This post is the first part of our series. We're covering a few general principles you need to keep in mind as you make plans to have your own stand.
You've Got to Approach It Like a Business
One of the biggest misconceptions about running a fireworks stand is that it's pretty easy or, at least, it seems pretty easy. There's usually one or two guys hanging out in a tent that covers a bunch of tables laden with fireworks. You pick out a few interesting looking products, pay for them and then you leave. Pretty simple, right?
Well, like we said, it seems easy when you're a customer, but the moment you step to the other side of the table and become owner, everything changes.
You can't just be a guy who likes fireworks and is trying to make a little cash selling them. A nonchalant attitude like that isn't going to bode well. You've got to approach it with the mind of a person who is running a small business. Because, basically, that's exactly what you're doing, even if you're doing it for a few weeks out of the year.
We know this sounds like a lot of responsibility, but you can get the hang of it. We suggest you head to the Small Business Administration's website to read their guide on starting a small business. They've got a great checklist that walks you through the basic steps to starting a business (we'll give you a  few more later in the series):
You've Got to Remember What You're Selling
Never forget that fireworks are a consumer-level explosive. There are regulations for just about every item you'll feature in your tent. A good example of this is sparklers. Everybody loves them, right? But did you know that, technically, children aren't supposed to handle sparklers?
This is a great example to remind you that you aren't just dealing with toys; thousands of people across the country deal with fireworks injuries every year. They're explosives, and to be successful as a businessperson in this industry, you need to maintain a healthy respect for your product.
Read the Entire Series
We have much more information to share with you in this series of eight informative articles. If after reviewing the posts you decide to embark on a challenging and rewarding journey in the fireworks industry, be sure to complete our reseller account application.
Next up in our series is how to get your stand off the ground. We're going to give you an overview of what kinds of expenses you can expect, along with other important aspects of your business launch.