We need your help! As our last big rush of 2019 fireworks shipments arrive from China, we need to make room in our U.S. warehouse. You can help us out and get great savings by taking advantage of our first ever Wholesale Spring Clearance Sale! Now is the perfect time to stock up on great items from your favorite brands like Brothers, Cutting Edge, SFX, World Class and more!
Save 30% Through May 31
From now through May 31st, you can save 30% on select items across almost every firework category including firecrackers, Roman candles, fountains, rockets, reloadable shells, and repeaters.  Below are a few examples of what is on sale, but you can browse all the items available for the Wholesale Spring Clearance sale here.
Smokin' Hot
Smokin' Hot blazes through its 30 shot payload, sweeping back & forth with color palm breaks and glitter! The final row features crackling gold brocades. A great finale piece, Smokin Hot is on sale now for just $73.05 a case!
Mine Craft
Mine Craft is a unique set of 6 different tulip-style artillery shells. Each shell blasts out of the tube with a brilliant mine effect to assorted color breaks with crackle and glitter. Mine Craft is available during the sale for just $82.79 a case!
Pyro Pyrometer
Party Pyrometer is a big, fan-shaped 500-gram fountain with tons of show. Effects include red and green stars with shimmering gold sparks; red torches with white fountains; gold shimmering; crackling – and more! Pyro Pyrometer is just $37.06 a case during the Wholesale Spring Clearance Sale!
Blue Thunder
Blue Thunder's name says is all – blue stars that report! Stock up now for just $44.53 a case!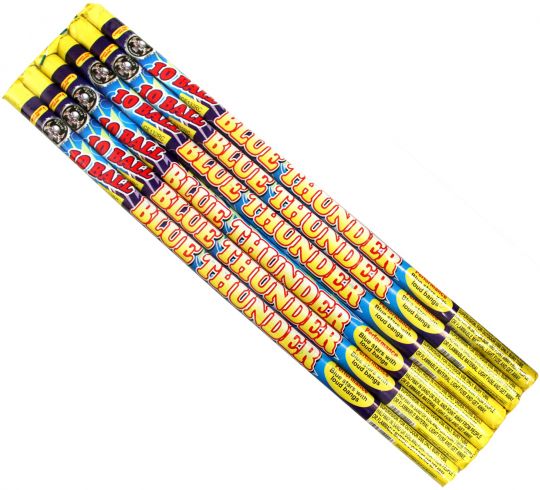 The Fine Print
Available quantities are limited to our stock on hand, so order your favorite Wholesale Spring Clearance Sale items now! This offer is not valid on your previous purchases. You must order your Wholesale Spring Clearance Sale items by 11:59:59 pm ET on Friday, May 31st to receive the 30% discount on these items. Your order must still meet the $1,000 wholesale order minimum and other wholesale order requirements. Due to the deep 30% discount on these clearance items, they are not eligible for any quantity, reseller, or other discounts. If you have any other questions, feel free to email us at sales@superiorfireworks.com or give us a call at 904-213-0615.