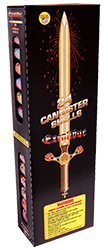 Shells Per Pack: 24
Firing Tubes Included: 4 HDPE
Description & Effects: Excalibur artillery shells are known to be the best shells on the consumer fireworks market. With loud breaks and vivid colors, these maximum-load canister shells are a sure crowd pleaser!
Welcome to Superior Fireworks!
Welcome to Superior Fireworks' wholesale website! Here you will find all the products and information you need to start a tent or fundraiser, or build your own backyard fireworks show! You can buy wholesale fireworks online starting at only a $1,000 minimum order, with no account or sign-up required. We are open year-around, so you can place an order any time of the year!
You fireworks will be shipped via FedEx Freight for as little as $145, with live freight rates calculated in your shopping cart while you shop. Read more on our shipping information page.
New fireworks for 2016 have been posted! As always, we have posted all items as "in stock" for our early-order sale, even if the item is still on backorder. If you need to place an order for immediate delivery, call us for inventory availability. If you need assistance with any of our products or placing an order, please call us at 904-213-0615 or email sales@superiorfireworks.com.
Quantity Discounts Available!
| | |
| --- | --- |
| $1,500 - $3,499 | 5% |
| $3,500 - $5,999 | 10% |
| $6,000+ | 15% |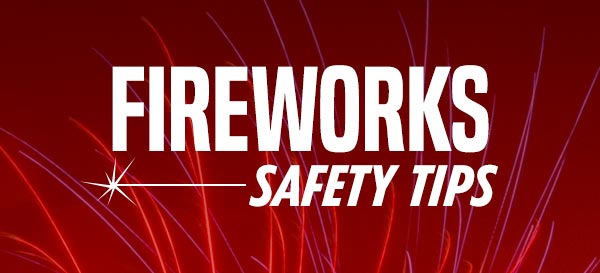 June 29, 2016
Fireworks Safety with Bob Weaver from FireworksLand.com
Fireworks safety is a really important issue as we get closer to July 4. To help you understand the kinds of things you need to keep in mind this year, we reached out to Bob Weaver, a well-known veteran in the fireworks world. His site, Fireworksland.com, is an invaluable resource for all of us who ... Read More »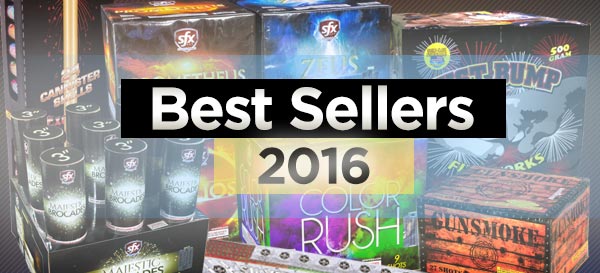 June 24, 2016
The Top 10 Best-Selling Fireworks of 2016
Every year at Superior Fireworks, there are certain products that stand out from the rest. We find them in more shopping carts in our online and brick-and-mortar stores than anything else we sell. Today, we're sharing our top-10 most popular products so far this year. Our wholesale customers have been placing orders all throughout the spring, ... Read More »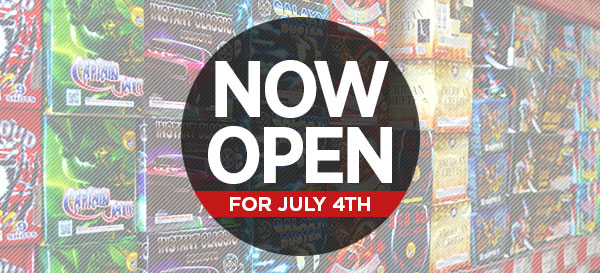 June 21, 2016
We're Open for July 4th Retail Sales!
Finally! The July 4th retail season is here and we're open for business from now until July 4th. Here's the good news: our shelves are stocked with more products than we've ever had before. It's a great year to be a fireworks enthusiast! You can stop by from now until July 1st from 9-6. July 2 ... Read More »