Are you ready for your 4th of July fireworks celebration? We are! Our fireworks store in Orange Park, FL is filled to overflowing with amazing products at awesome prices and customers are already loading up on their favorites.
Not sure how to choose from so many great fireworks? Let us help! This list is a great starting point to help you build your shopping list and show you the best of what 2019 has to offer. We've compiled this in part from what's already been incredibly popular this year, plus some of our own favorites that we just know you'll love.
#10: Celebrate Freedom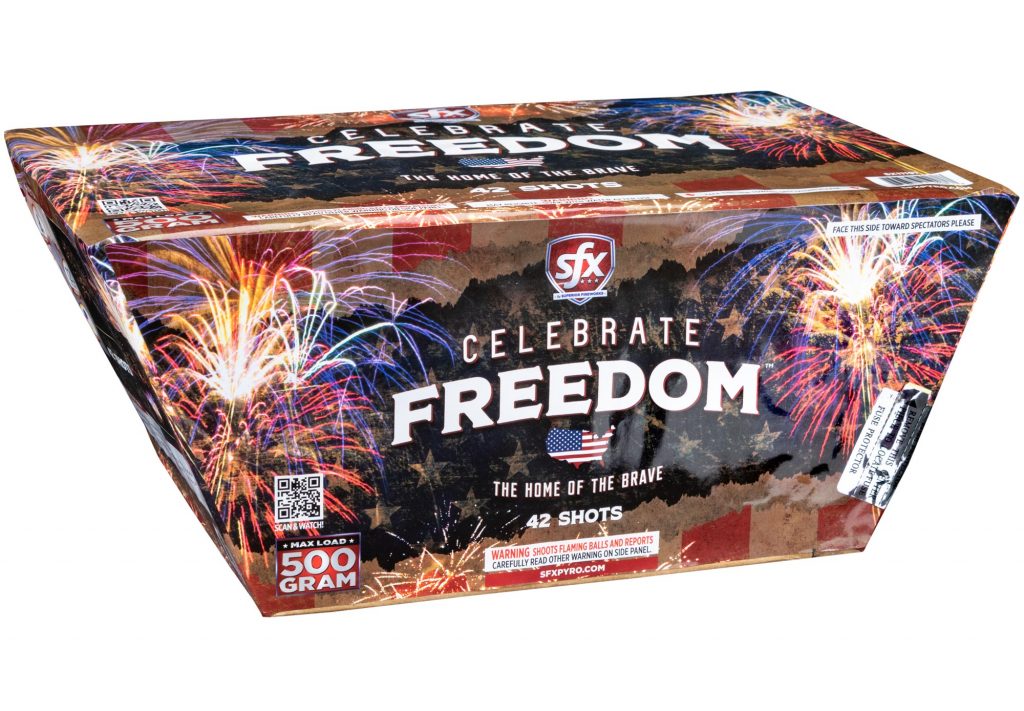 Celebrate Freedom is all-new for 2019 from SFX Fireworks and it's been flying out the door faster than we can bring in more. People love this multi-layered red, white, blue, and gold performance with glitter and crackle! Get it while it lasts!
#9: 1849 Gold Rush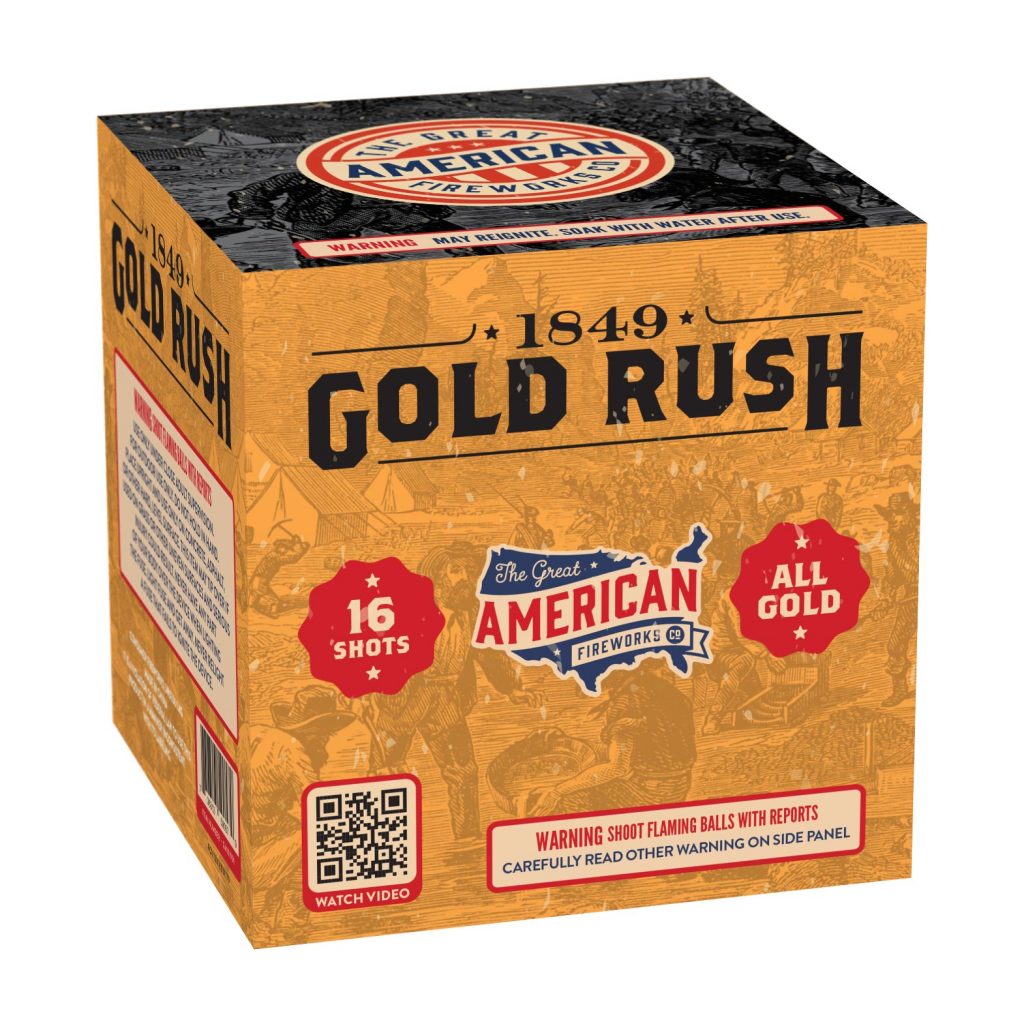 1849 Gold Rush is a phenomenal new 200-gram repeater from The Great American Fireworks Co. that fires 16 beautiful, all-gold shots! It's also a fantastic price so there's really no reason to pass this up.
#8: Titanium Willows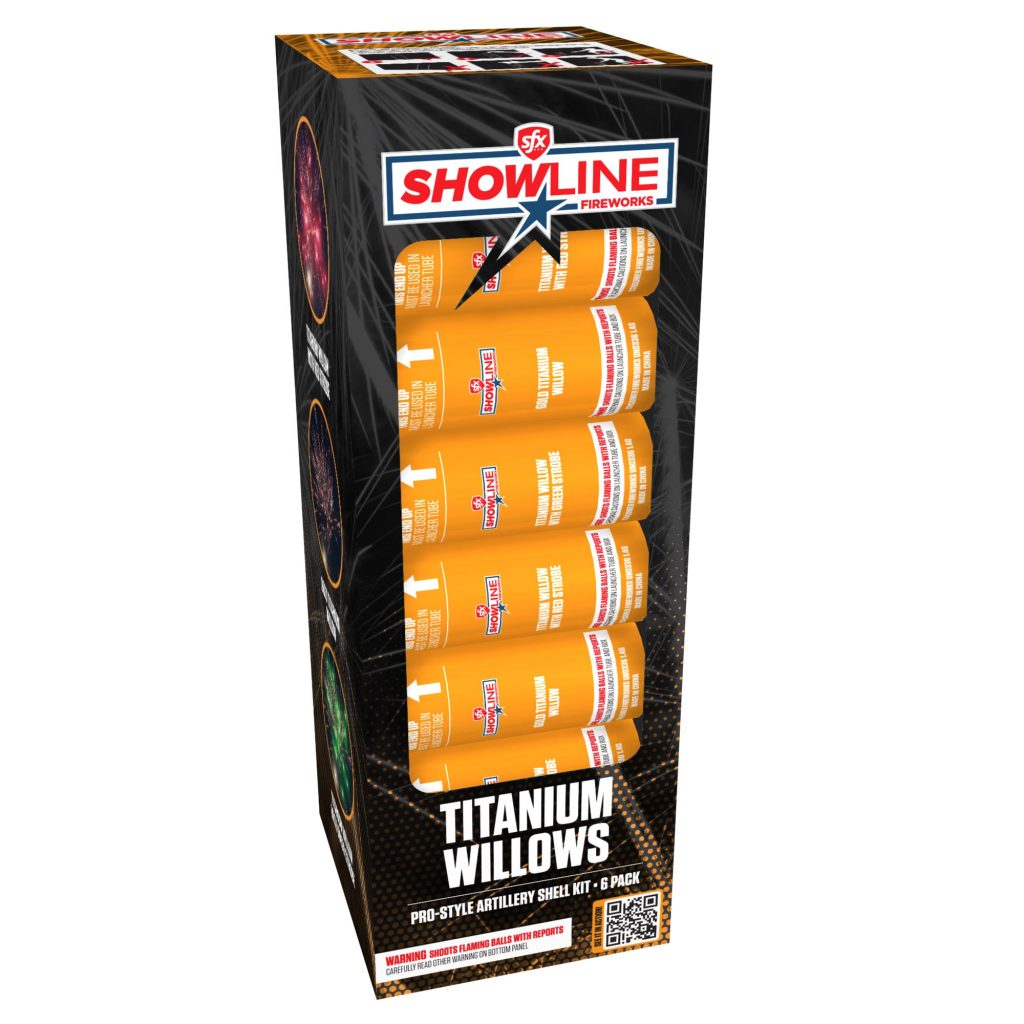 Everyone loves a great willow effect and Titanium Willows delivers some of the best willow shells on the market! This 6-shell kit includes beautiful gold willows with touches of gold, green, and red glitter.
#7: Midnight Ride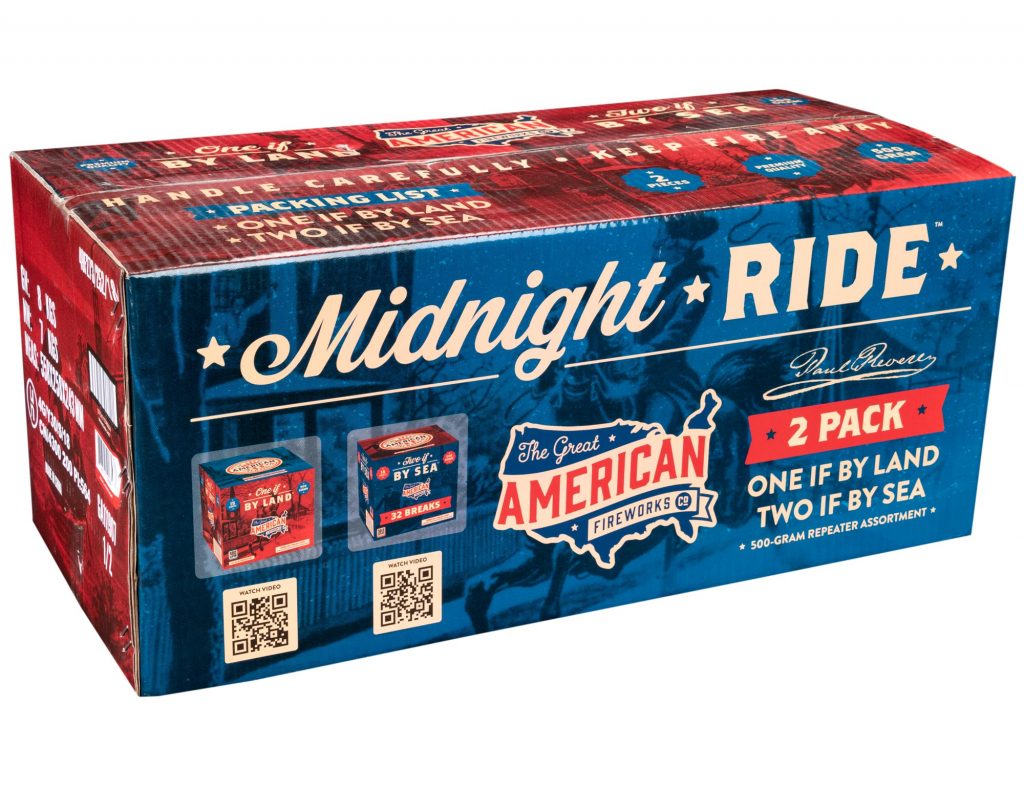 Last year, we released Two If by Sea, which quickly became one of our all-time most popular items. This year, we completed the tale of Paul Revere's famous ride with One If by Land, a powerful 12-shot counterpart that is now available together with Two If by Sea in this awesome assorted set, Midnight Ride!
#6: Ringing in the New Year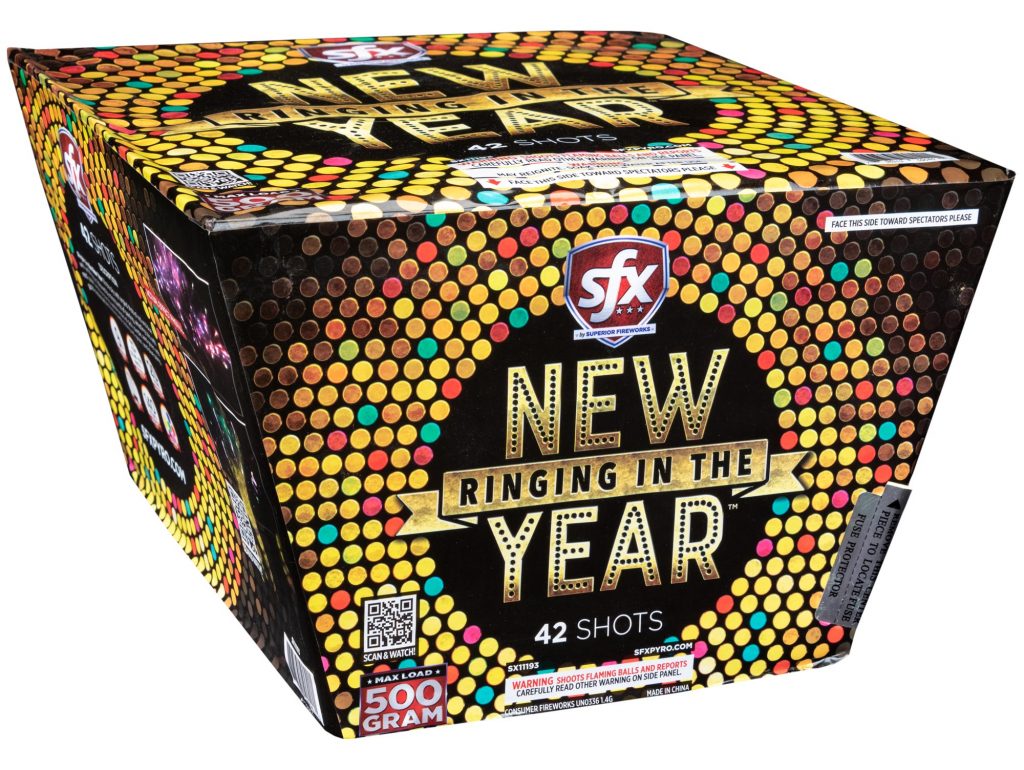 Ringing in the New Year's colorful display and whistling, swirling tails is really perfect for any time of year! It's brand-new for 2019 and already a favorite among our customers for good reason.
#5: Downtown Display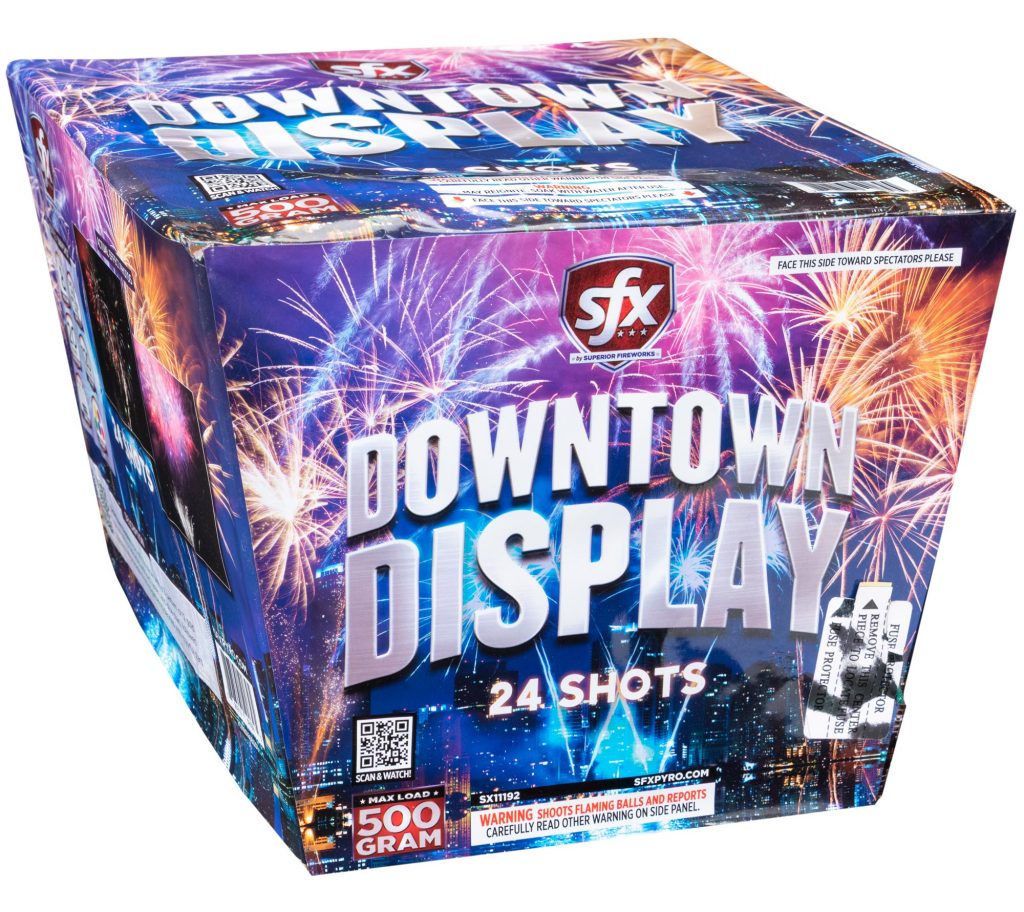 Downtown Display has been the breakout star of the 2019 fireworks season, selling in just crazy numbers. This really shouldn't be any surprise when you consider the awesome pace and style of performance with its Z pattern of 12 gold comet tails to brocades with red, green, and blue stars, followed by blasts of brocade mines to glittering peonies with colorful stars!
#4: Apollo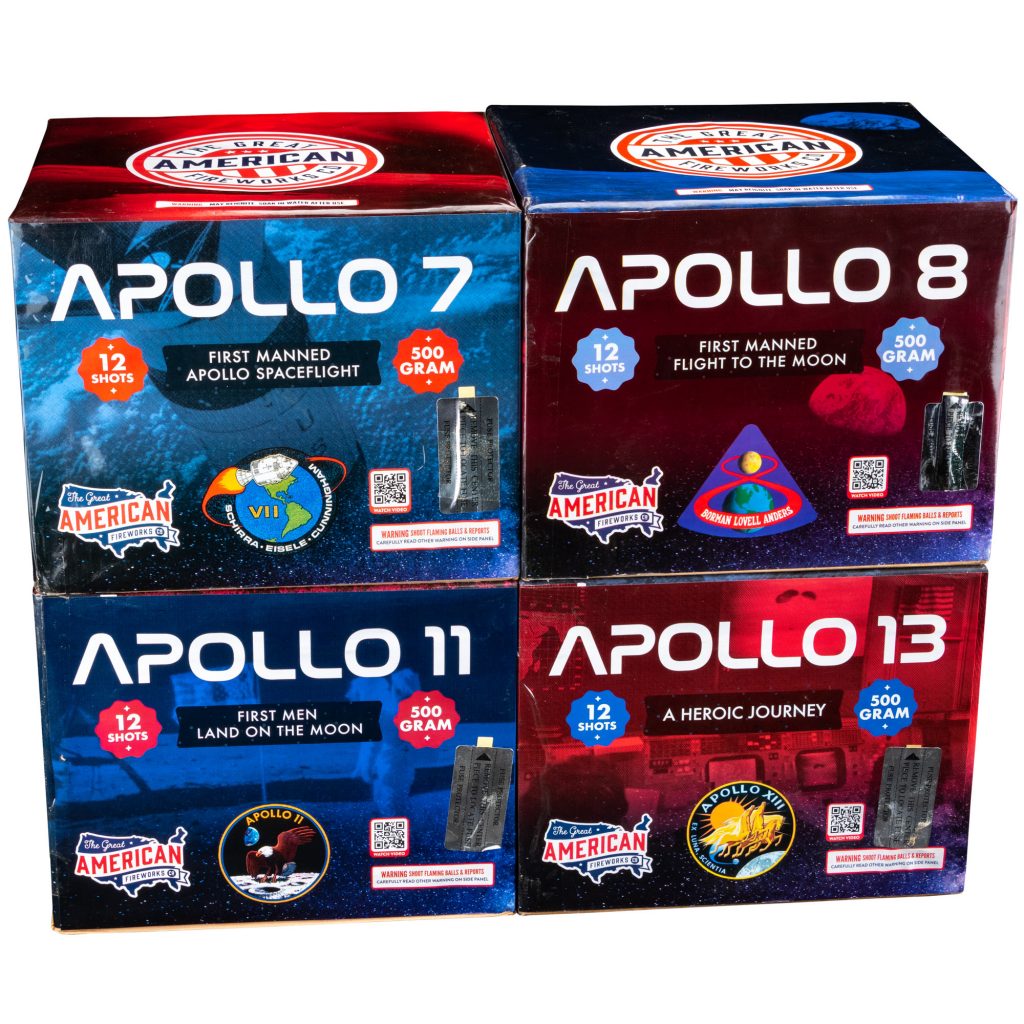 Apollo is an awesome, hard-hitting set of 500-gram repeaters that is a must-have in your next fireworks show! Each item delivers 12 booming 2″ shells, all with glittering tails to gold willows and 3-shot finales.
#3: Excalibur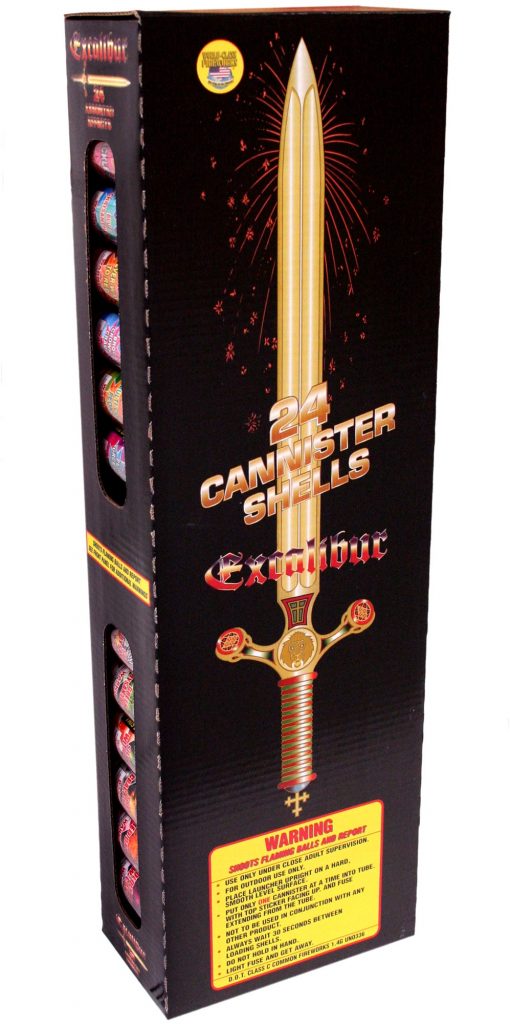 Excalibur is a perennial favorite among fireworks fans across the country and is one of the best-selling artillery shell kits of all time. It's known for its solid performance, variety of effects, and exclusive HDPE launching tubes!
#2: Color Rings with Horsetail Pistil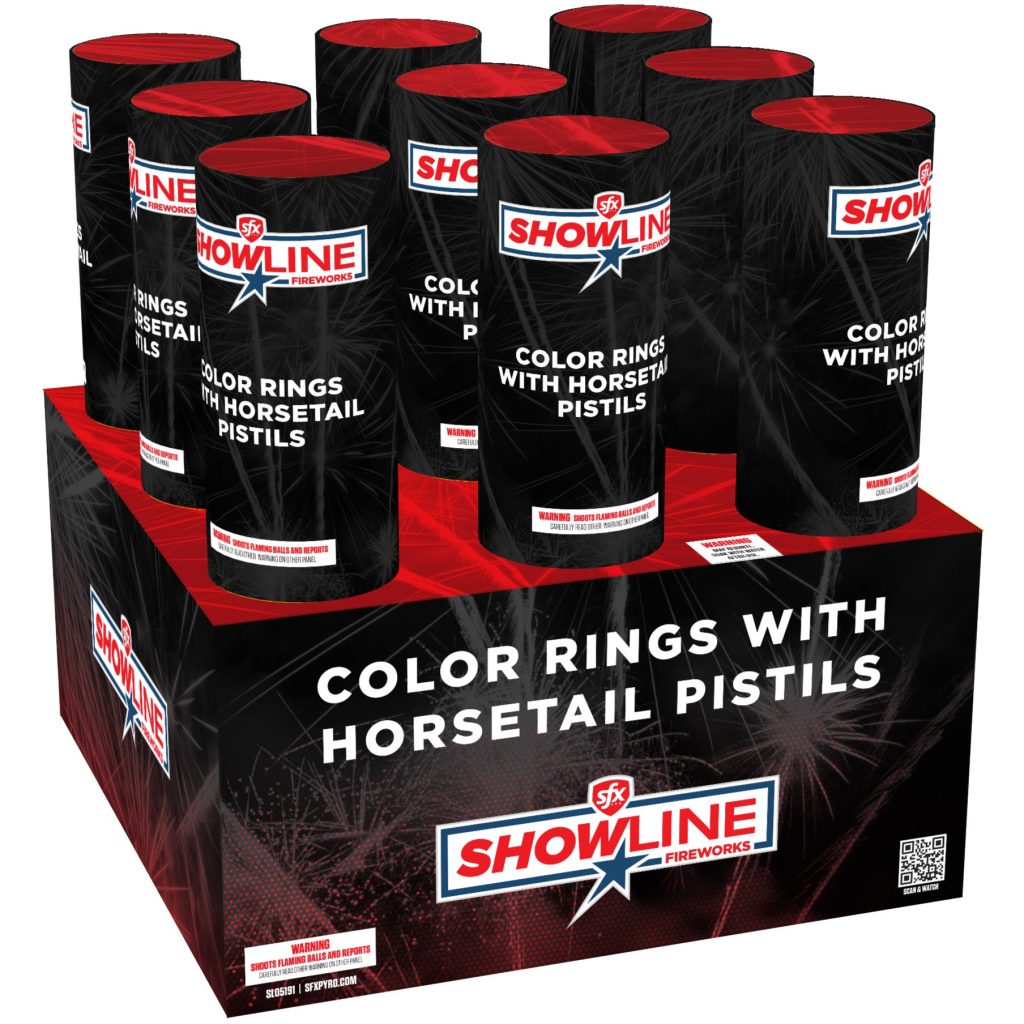 Another SFX Show Line powerhouse, Color Rings with Horsetail Pistils offers a stunning display of exactly that — color rings with horsetail pistils! These premium shots shoot high, break hard, and are massive!
#1: Hammer of Thunder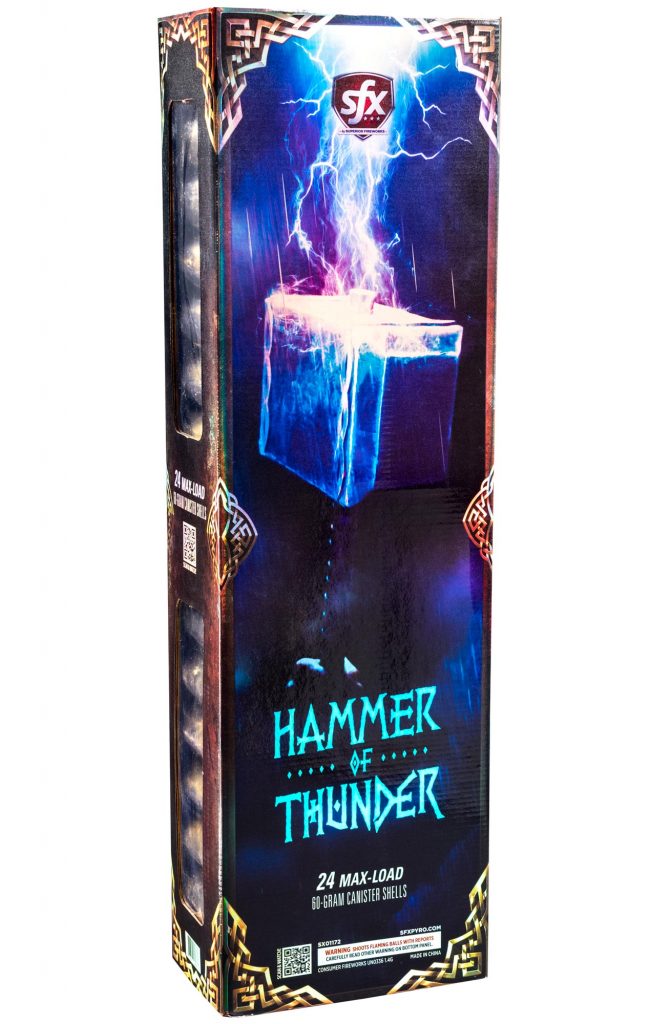 Once again, Hammer of Thunder tops our list of the best fireworks of the year due to its incredible popularity with our customers and premium performance. If you're looking for the best of the best, this is it!
Now Is the Time to Pick Up Your Favorites.
Our most popular items always sell fast, so don't wait until the last minute to grab your favorite fireworks for the 4th of July. Our retail store is now open 9 a.m. to 9 p.m. through July 4th, so shop early to avoid the crowds and take advantage of our July 4th Early Sale ending TODAY!
Celebrate with Superior Fireworks!
We are so excited about all of these fireworks and know you can't go wrong with any of them! Be sure to check them out as you shop this year and let us know what you think. You can also check out our Top 10 lists for 2016, 2017, and 2018 for even more great fireworks ideas.
What do you think of our top 10? Do you have any favorites that you're excited to see this 4th of July? Let us know in the comments!